Traditional Or Performance-Based Plans
We have the perfect option for your needs. Talk to sales now or try it free for 30 days.
Upstart
TRY IT FREE
BASIC TRACKING

FEATURES

Account Manager

Activity Tracker

Task Manager

Territory Mapper

Photos
30 days free. No credit card required.
Champion
TRY IT FREE
ADVANCED MARKET INSIGHT

EXTRA FEATURES

GPS Activity Mapper

Custom Forms

Advanced Market Analytics

Commenting

Account Prospecting

Reports & Alerts
30 days free. No credit card required.
Most Popular
Dynasty
TRY IT FREE
EFFORTLESS WORKFLOWS

EXTRA FEATURES

Route Optimizer

Activity Heat Mapper

Calendar & Scheduler

Custom Account Fields

Account Map Colorizer

Deal Pipeline

Group Chat
30 days free. No credit card required.
Base Price
~50% OFF TRADITIONAL PRICING
INCLUDES ALL FEATURES

Account Manager & Pipeline

GPS Activity Mapper

Account Prospecting

Performance+ System

Custom Forms & Analytics

Calendar & Scheduler

Custom Account Fields

Route Optimizer

Heat Mapper, Photos, Tasks, Group Chat, & more...

RUPL ADD-ON

Revenue Tracking & Analytics
30 days free. No credit card required.
Success Commission
TIED TO HITTING COMPANY GOALS
WIN-WIN PARTNERSHIP

Scaled Based On Percent-To-Goal

No Success? No Commission Costs.

Reduces Your Cost Risk

Distributed Quarterly
* Ask us about our custom enterprise plans with independent databases, white labeling, add-ons, and more
* Onboarding assistance package available
Still have questions? Drop us a line.
Add-ons To Personalize Your CRM
Outfield provides custom built tools to create a more tailor-made CRM experience.
View Add-ons
We Lead The League In Assists
Trusted by Fortune 500 companies on down to small teams. Here are just a few of our happy customers...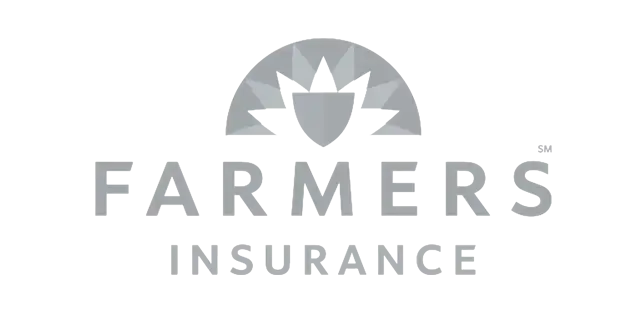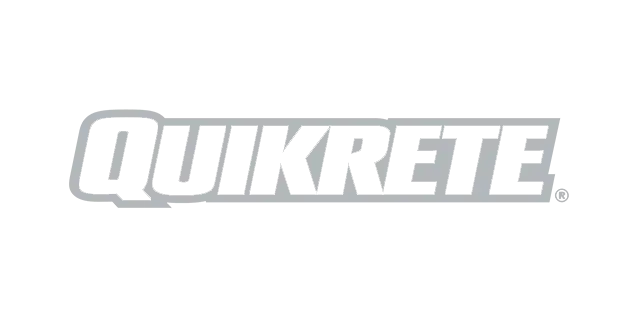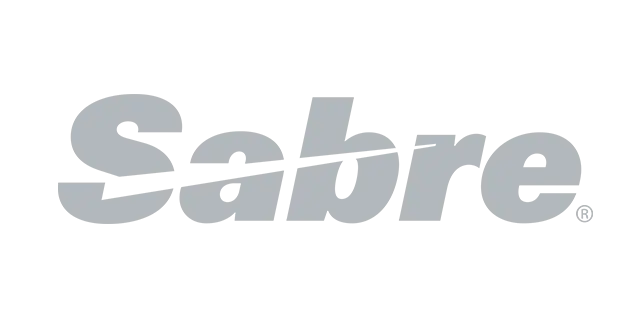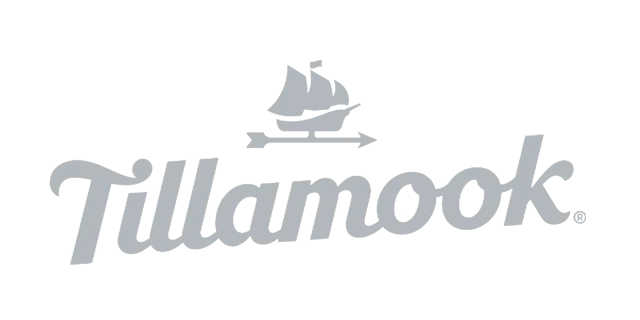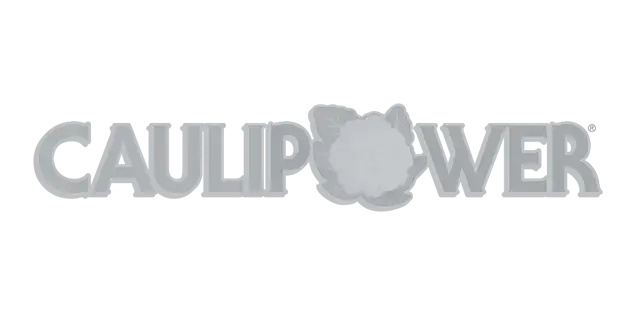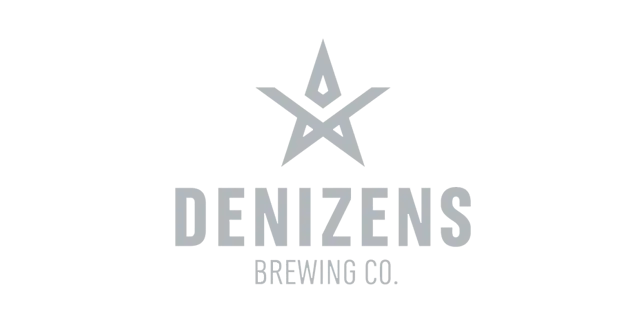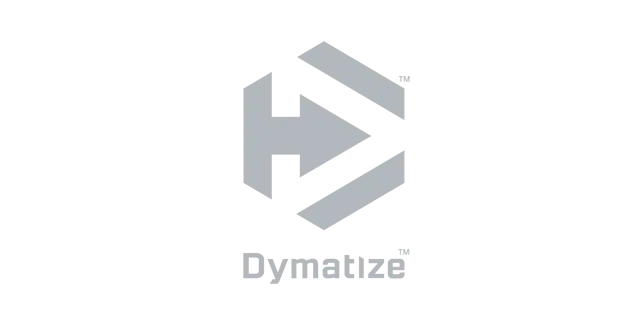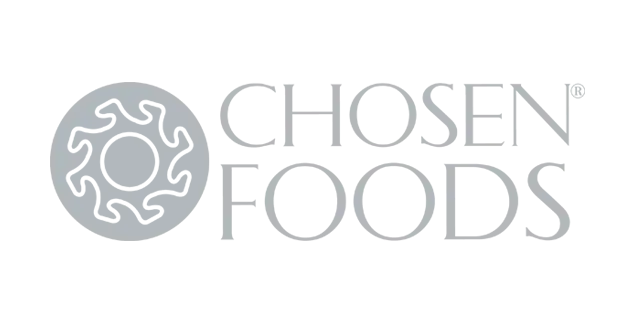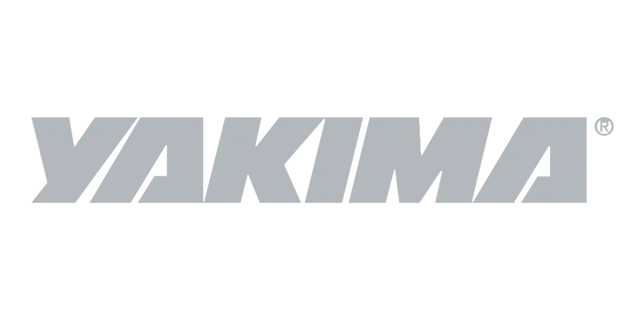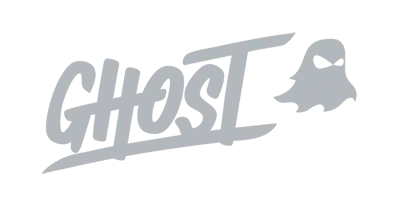 "I use the Outfield app to not only manage my sales function, but also conduct very important safety site visits. The dual feature allows me to be on top of my daily sales activities, and also monitor and track all safety trends throughout my territory!"
Adrian Ridley, Manager, People Ready

"This app continues to save me precious time everyday, and is allowing me the ability to truly maximize every single second with my accounts! The ability to now route and OPTIMIZE my store visits is truly remarkable."
Paulie P., Territory Manager, Corr Jensen

"Outfield's League Play has created comradery and a competitive spirit in my team and everybody loves it. We love the lead changes, nicknames, we share screenshots all the time and knowing who is on fire! It's really helped with my team morale and has brought us together."
Christina Welsh, Retail Director, GPen

Copyright © 2023 Outfield. All Rights Reserved.