Outfield Press Kit
Do you want to write about Outfield? Thanks so much; your help is much appreciated! We have some assets below that may be helpful.
---
Assets
Logos
Here are some logos you can use. Click for bigger size or right-click and select Save Link As...
Please read the official Outfield Mark Usage Guidelines.
Application Icons (click for full size)





Product Images (click for full size)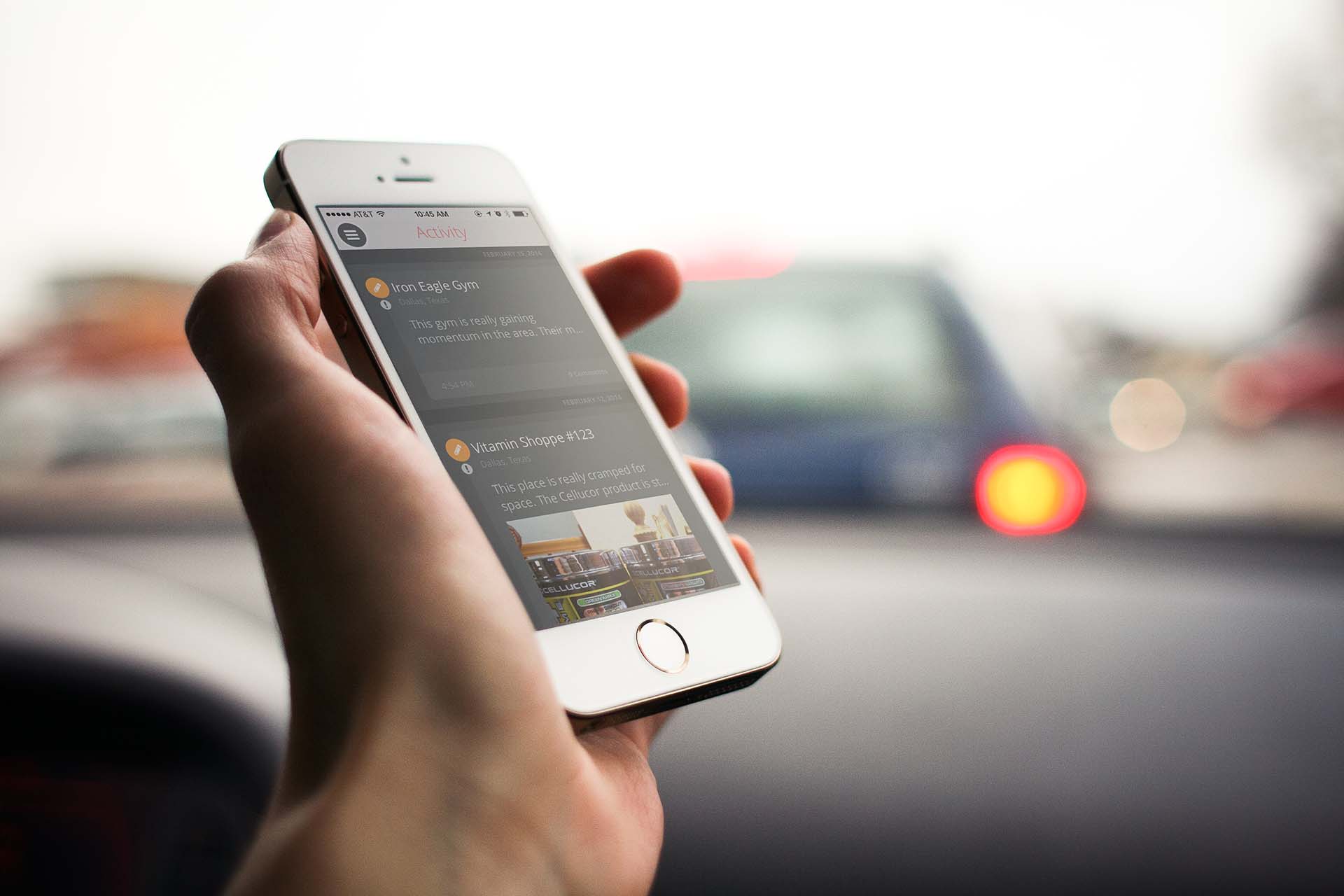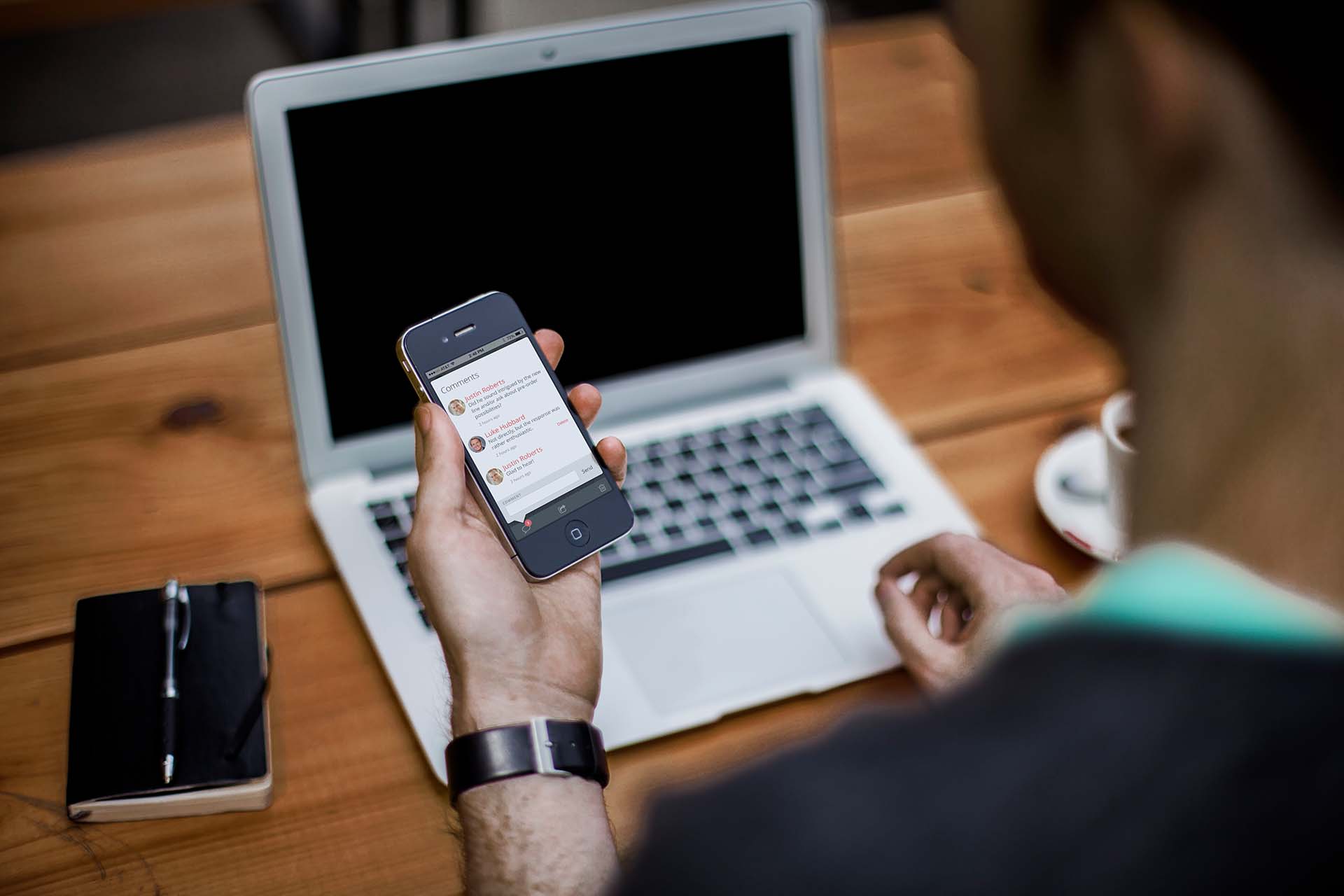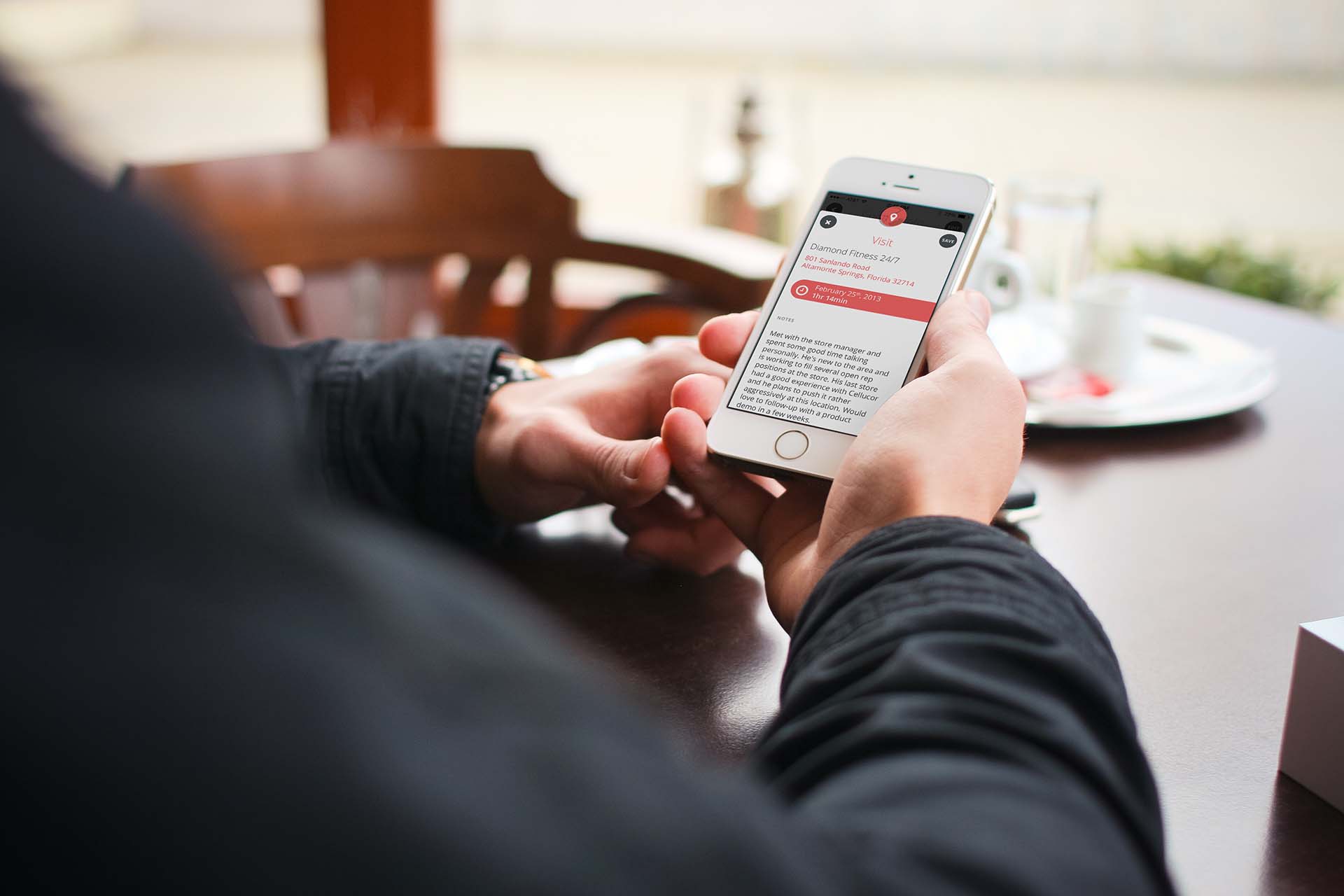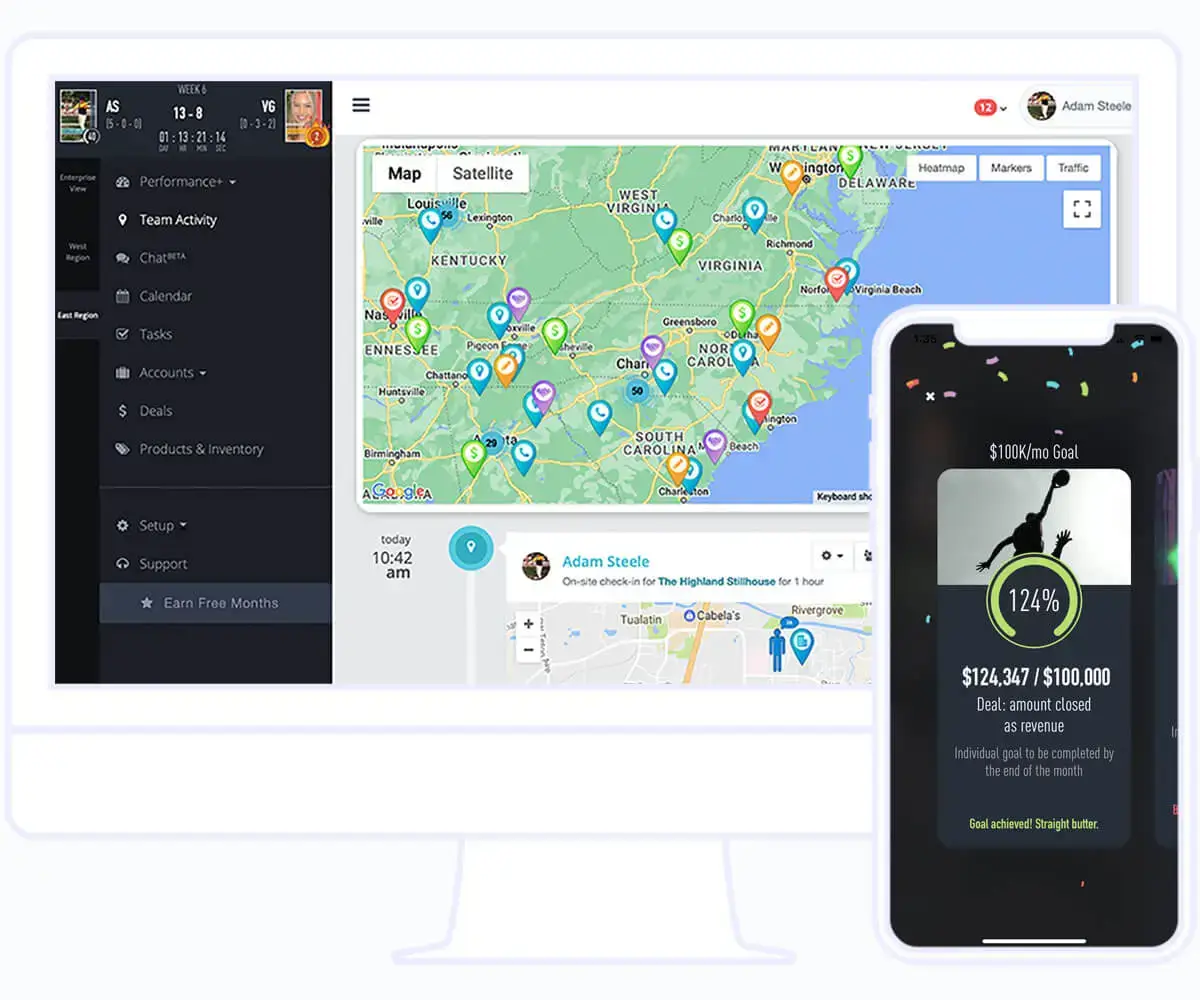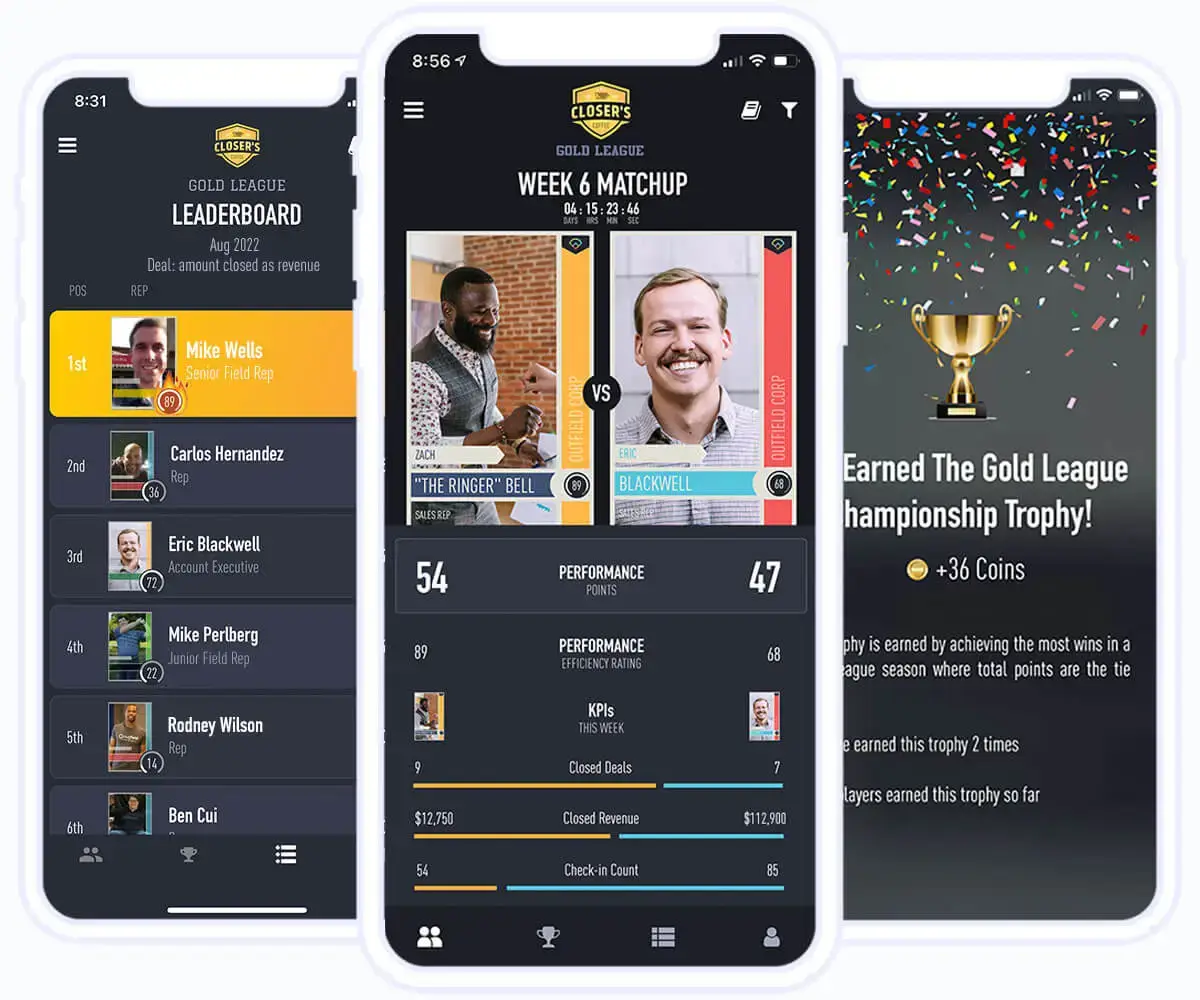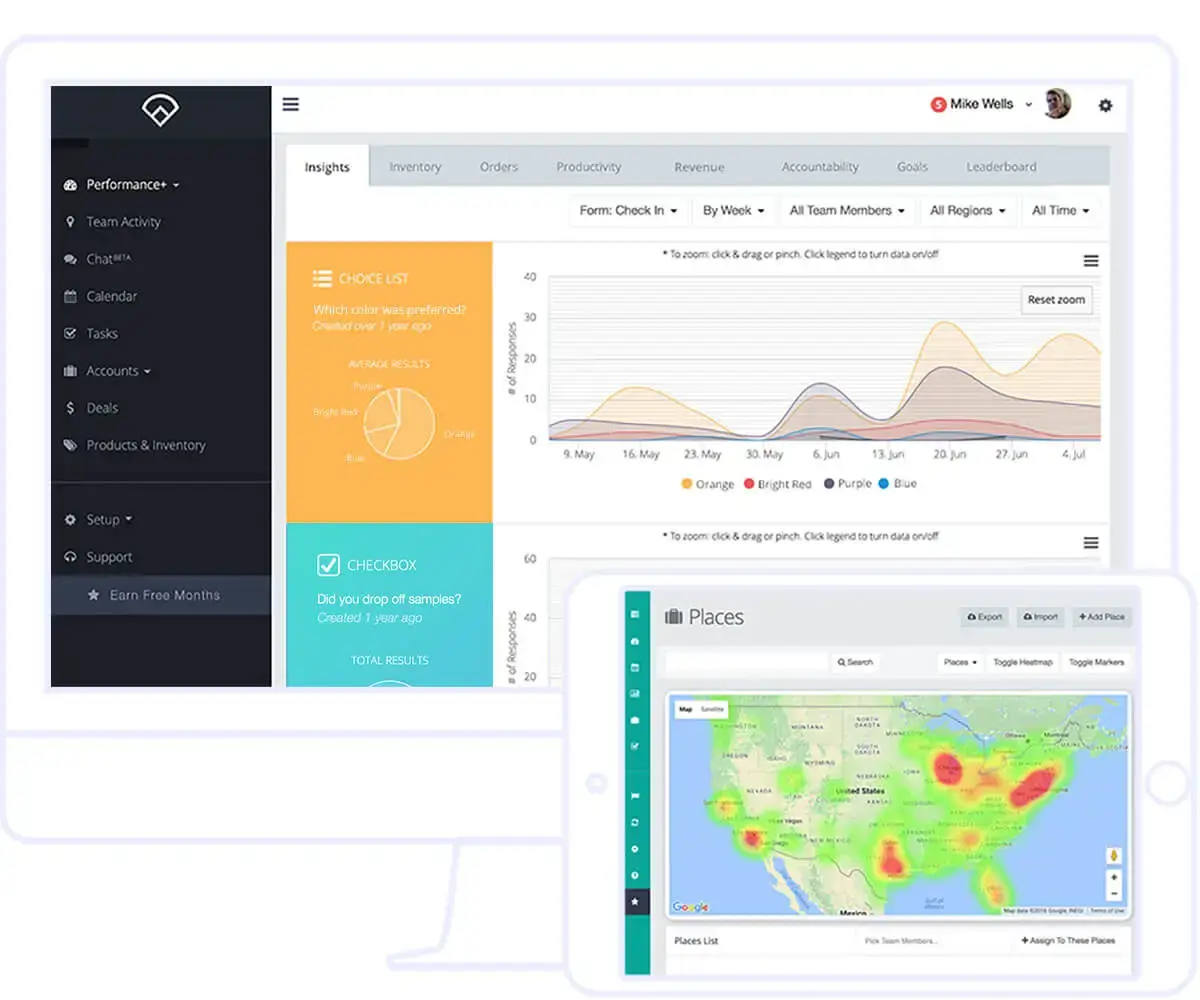 Company & Product Description
Feel free to copy and paste from the paragraphs below.
Company Description
Founded March 2015 in Bryan, TX.
In 2015, Outfield's CEO Austin Rolling and CTO Adam Steele set out to innovate in the field sales space. We began as a mobile-first CRM designed with a clear focus to create tools that support organizations with field sales & field marketing activities, such as territory management, route optimization, and producing advanced market insights for sales managers to improve their field ops. From this success, an opportunity was revealed and we have re-shaped our focus into a bigger vision, which is to solve the two biggest problems in CRM: adoption & detached outcomes. Since then we have been pioneering performance-based CRM to create an interactive win-win partnership that prioritizes improving team adoption, performance & increasing our customers' bottom line. We are now a Houston-based company that has grown to a team of ~20 and has expanded across multiple markets in 50+ countries. Trusted by Fortune 500 companies on down to small teams, we are providing thousands of people the tools to succeed in inside & outside sales, field marketing, field service, merchandising, & inspections.
Product Overview
Outfield's performance-based CRM creates a friendly & competitive environment to both coach up your rookie reps & allow your superstars to lead by example. We've also taken things up a notch with our industry leading goal & Performance+ systems. With Outfield you can implement a rewarding team culture with ease, from automating positive work habit reinforcement to offering one-of-a-kind experiential prizes.
Rather than a CRM that is detached from your challenges & goals...we build a win-win partnership where we work with you to set & achieve your CRM goals.
While traditional CRMs always charge you full price regardless of effectiveness...we put our money where our mouth is & offer commission-style pricing based on performance & achieved goals.
Reps are normally indifferent to CRMs...not with us. We make it a rewarding experience where superstar performers emerge.
Field Sales & Inside Sales
While Outfield has you covered for your bread-&-butter visit, call, email, & text touchpoints, our intuitive pipeline interface allows sales pros to easily manage & track the stages of their customers throughout the entire sales journey. Its flexibility allows every company to tailor the pipeline system to reflect their actual sales process. Additionally, take orders from your mobile device, optimize driving routes to save up to 30% on windshield time, & use our advanced analytics to determine how your field activities are impacting revenue over time.
Merchandising & Field Marketing
Your products are an extension of your brand & are most effective when represented correctly. Easily check-in, complete your call-forms, & attach photos to verify display compliance. Additionally, more influence means better bargaining when it comes to getting your products displayed on that important endcap or attracting attendees to your on-site events. With Outfield's customer relationship management database, you have an easy way to store the people you meet throughout your daily visits & link them to their associated distribution outlets for quick recall.
Inspections & Field Service
Not only does Outfield have an industry leading form builder, but your inspection & service forms are a breeze to complete from your mobile device saving you time. Auto record site visit duration & location, attach photos & fill out fields simply by talking with text-to-speech, drafts are autosaved so you never lose your work, set reminders so you don't miss that important followup task, work offline, business card scanning to speed up adding contacts, & more. But Outfield is more than just mobile CRM forms – it's a powerful tool that lets you uncover important trends to improve your business. No more endless stacks of paper forms & spreadsheets. No more lost inspections. And no more struggling with complicated software that no one uses. We provide simple & powerful inspections & field service software so you can deliver world-class service.
Features
Account Manager
Account Map Colorizer
Account Prospecting
Activity Heat Mapper
Advanced Market Analytics
Business Card Scanner
Calendar & Scheduler
Commenting
Custom Account Fields
Conditional Forms
Customizable Performance System
Data Import/Export
Deal Pipeline
GPS Activity Mapper & Tracker
Goal & Quota Manager
Group Chat
Integrations To 5000+ Apps
Multiple Teams
Order & Inventory Manager
Performance Dashboard
Performance League & Competition Manager
Photos
Reports & Alerts
Revenue Analytics
Route Planner & Optimizer
Task Manager
Territory Manager
Works Offline
Want To Try Outfield For Yourself?
Just use the test account - email: [email protected] & password: outfieldapp
---
Core Team
Click images for full size. Click Austin and Adam's name for background info.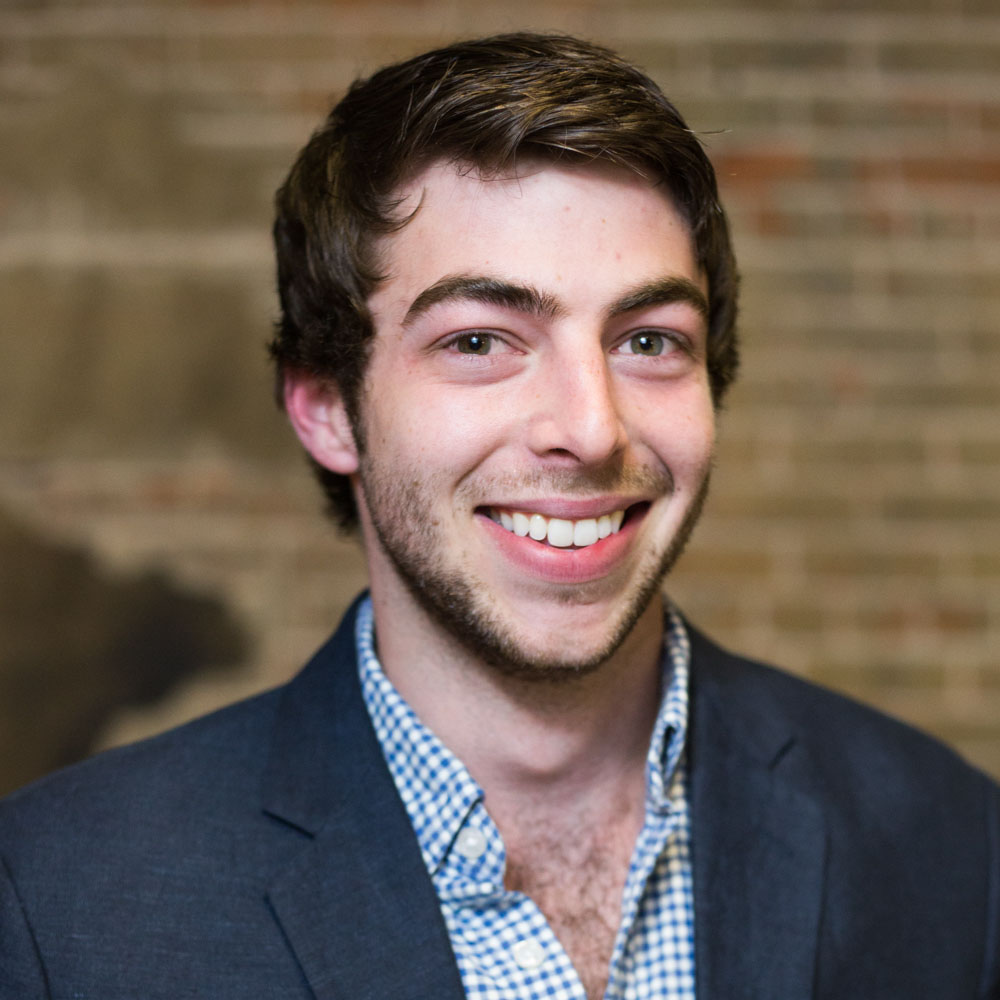 Tim Havelka - Lead Engineer
Angel Lozano - Lead Engineer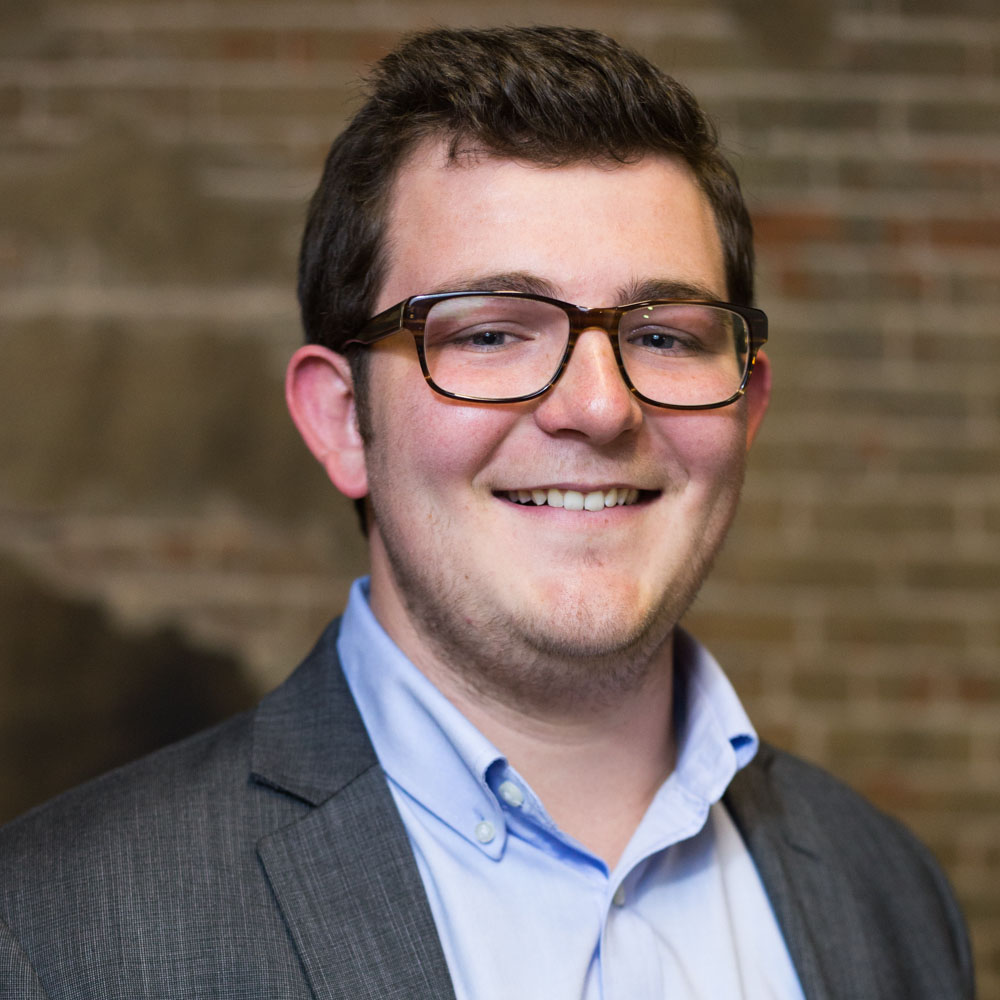 Michael Perlberg - Director of Support & Implementation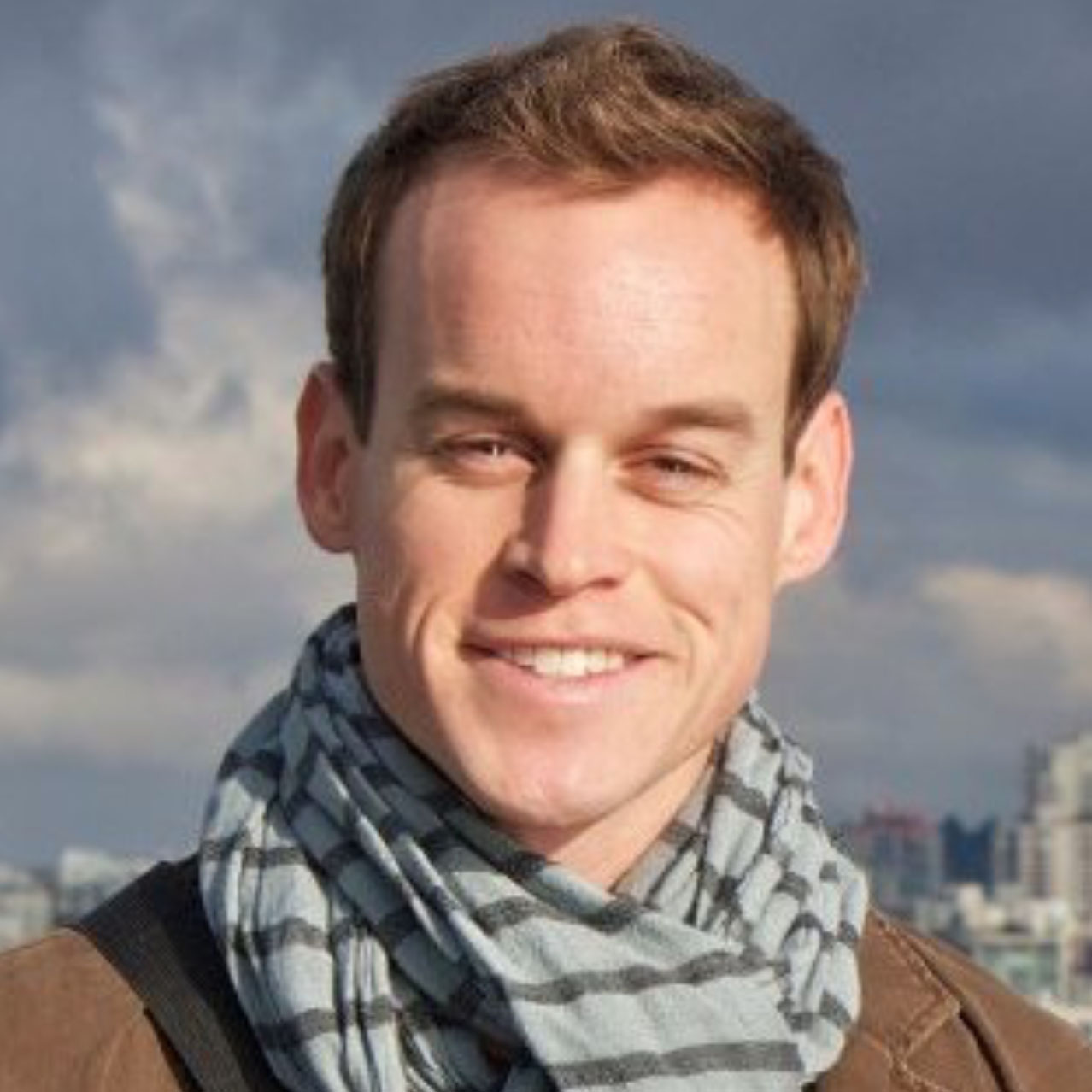 Dan Dixon - Advisor
---
A personal story is also always very powerful, so if Outfield helped your sales, marketing, or service team, definitely talk about it! We'd love to share stories and help you get the word out. Join us for a cup of coffee or a video chat anytime.
Good luck with your writeup...and be sure to let us know how it turned out! :)
Copyright © 2023 Outfield. All Rights Reserved.