Workflow Happiness
In A Field Sales App
Ready to try it out now?
Try It Free
No credit card required.
Sign up in 20 seconds.
Helping Companies Represent Top Brands In Over 50 Countries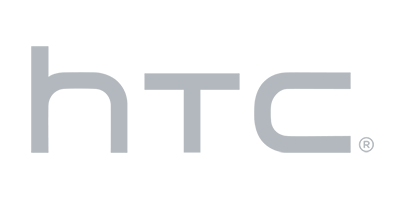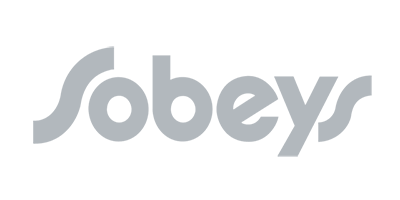 Experience The Ultimate Mobile Sales Software Solution
Outfield makes it easy to discover
valuable insights

about your market, track +

verify team activity,

and communicate effortlessly across all your devices. Here's how an Inc 500 company uses Outfield to manage visits &

increase sales.

8:50 AM
Ben, a field rep, checks in at a local GNC in Atlanta, Georgia & inputs his visit data.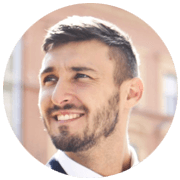 9:07 AM
Back at headquarters, Jeff verifies Ben's visit on the team's timeline and leaves some feedback.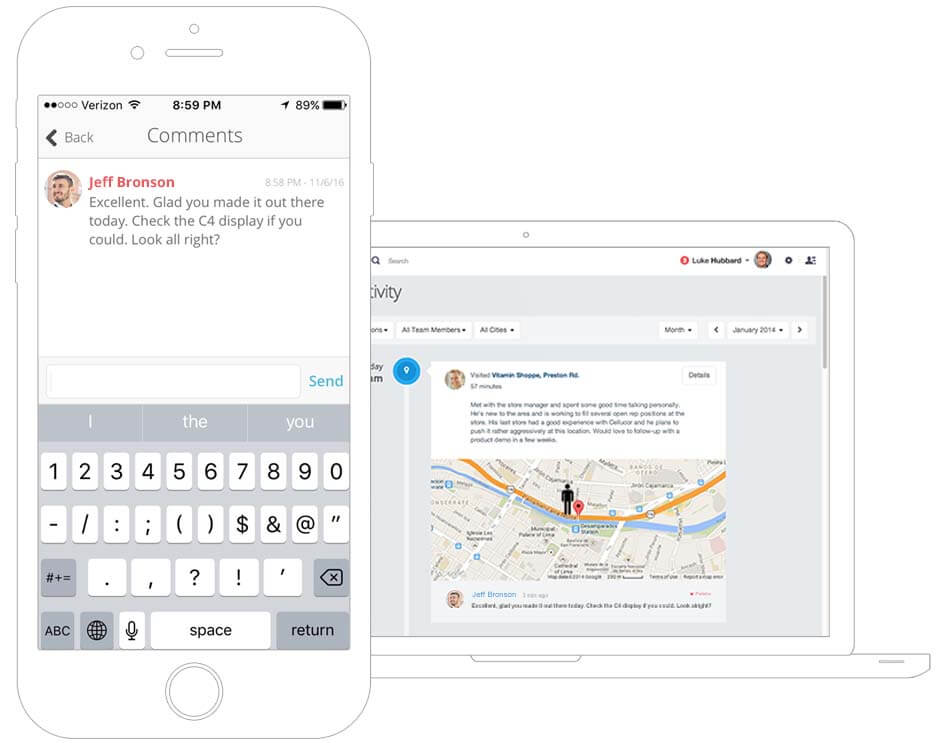 9:12 AM
Ben receives a notification from Jeff and responds directly.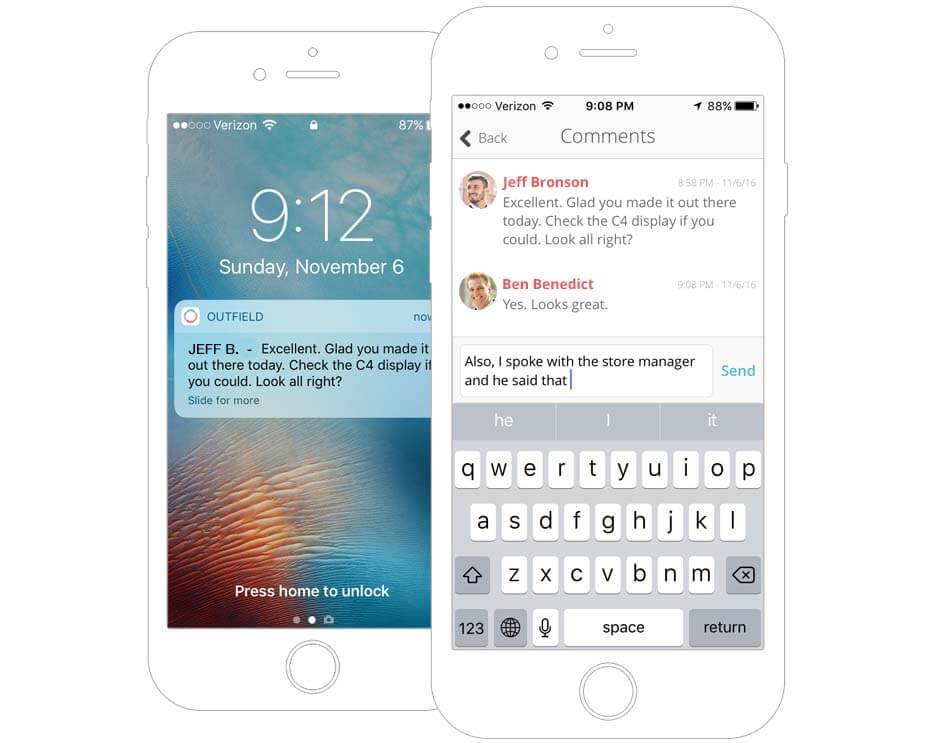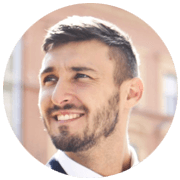 10:15 AM
Jeff checks his team analytics to see how store visits have impacted sales.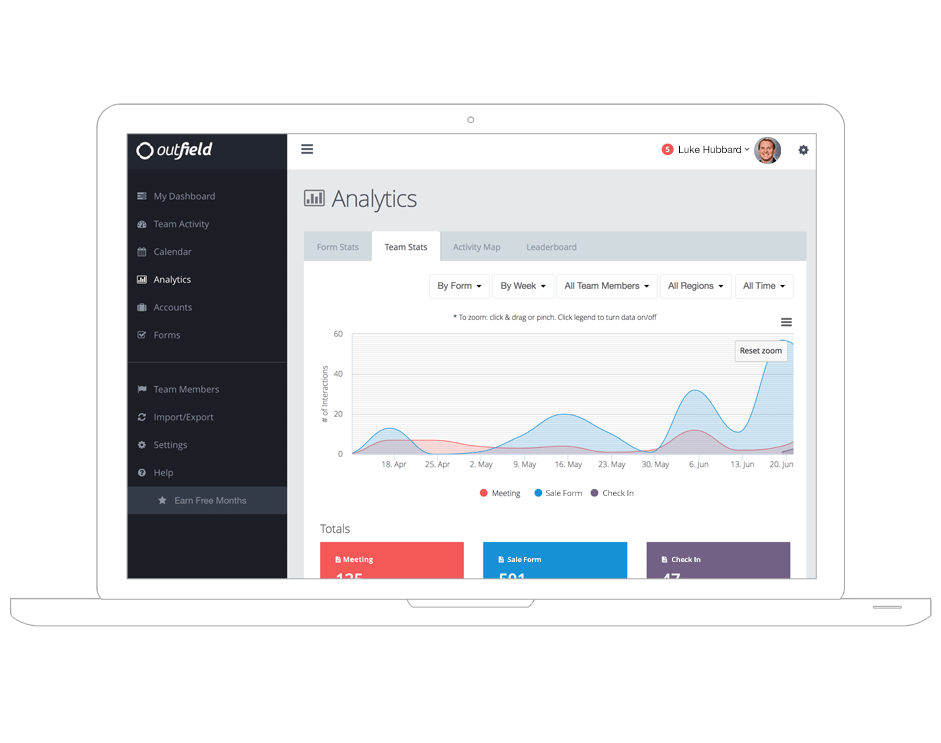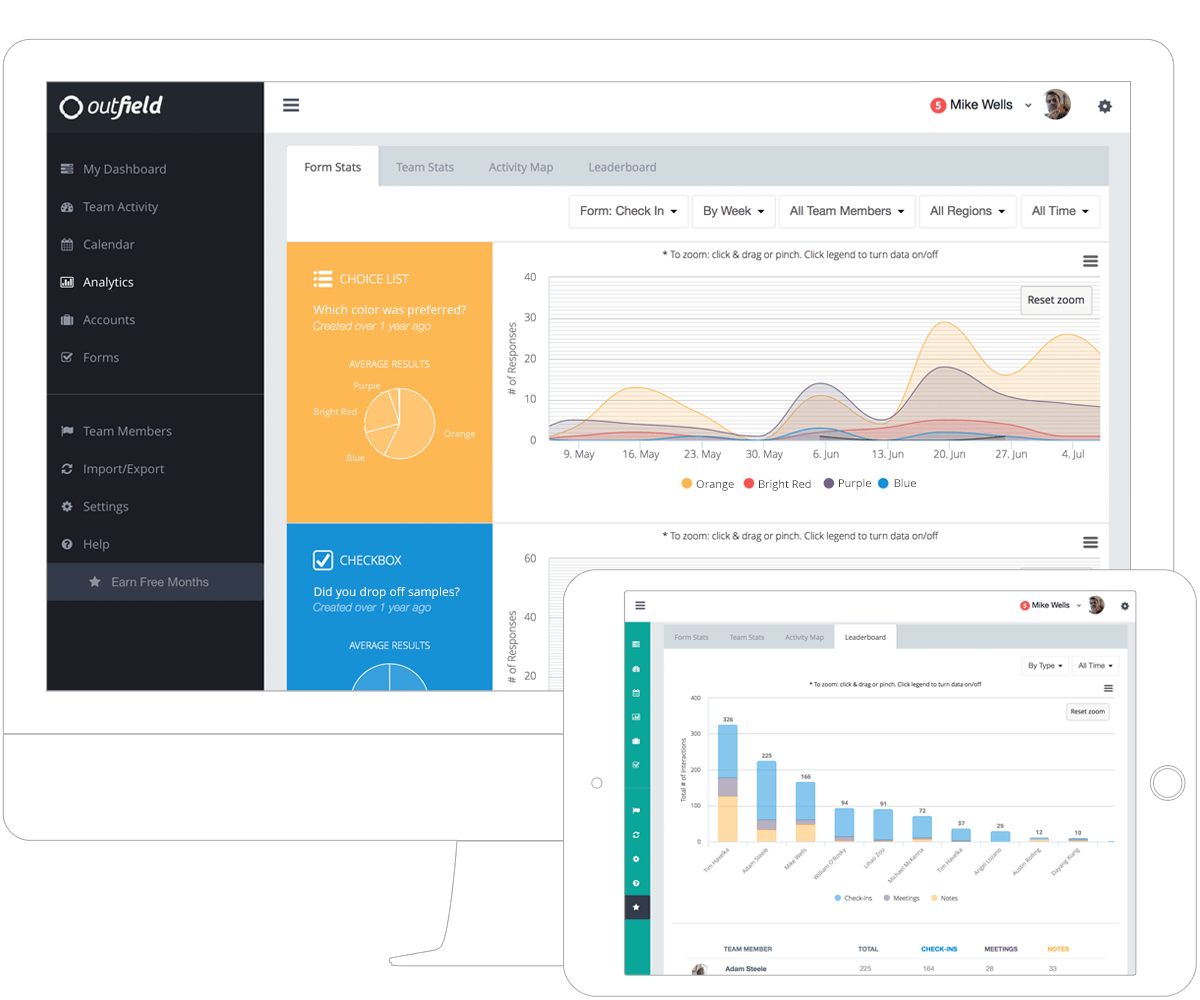 Discover
Valuable Insights

About Your Market
Too many enterprises make sales decisions with little information about their market. You don't have to be one of them. Outfield helps you unlock crucial trends that are taking place in your market domains, ensuring that you're making smarter business decisions...from shelf compliance to sales tactics to regional pricing. Anything.
Improve
Team Synergy

and Collaboration
With your team's geo-tagged visits, meetings, pictures, notes and reports all in your pocket, now you can have peace of mind knowing how your field reps are executing. Additionally, provide feedback instantly and effectively to increase the chances that set goals are reached.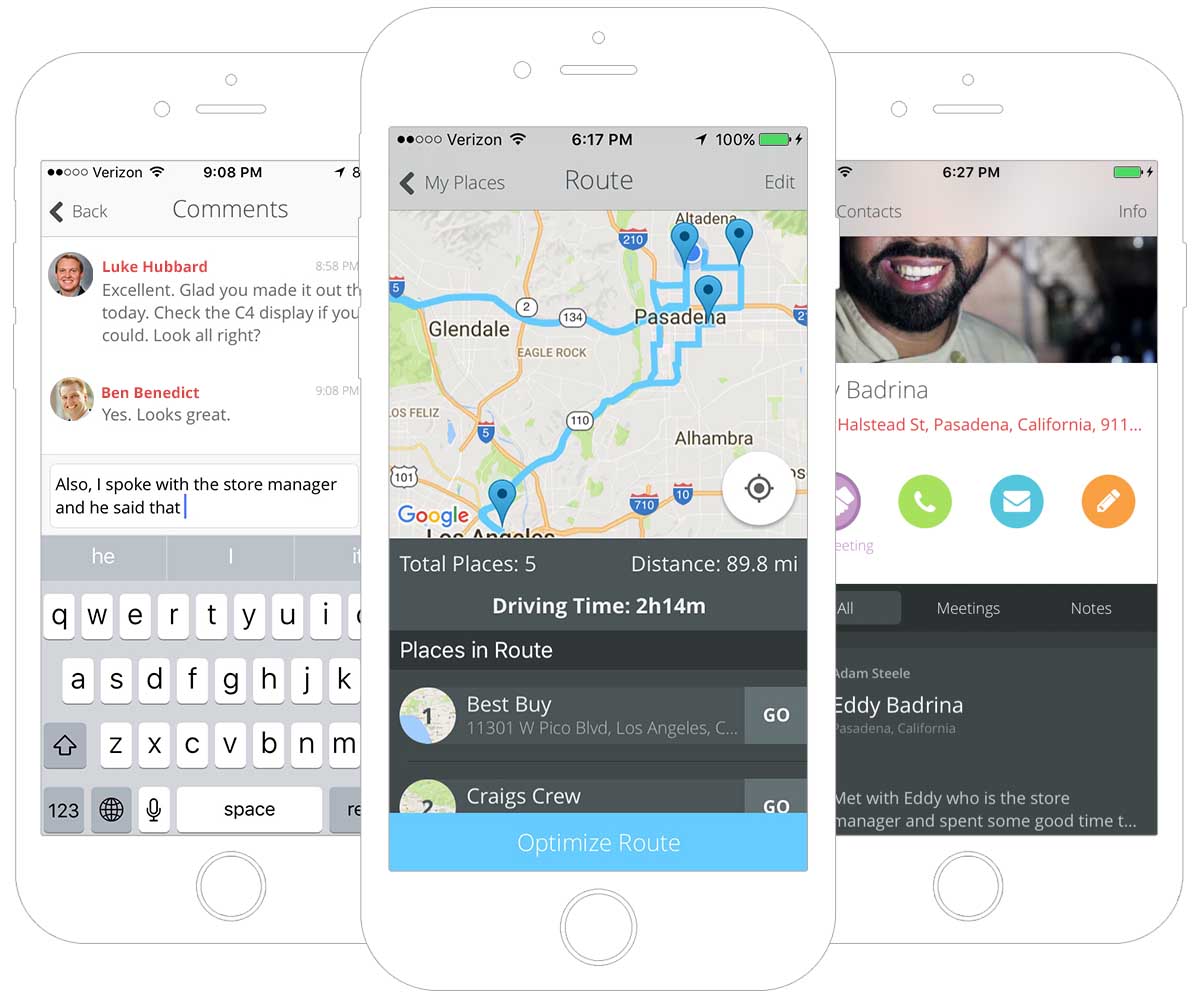 The Ultimate Territory Management Software Solution On-The-Go
As a field rep you're always on-the-go. Whether your goal is to
increase productivity,

drive revenue, or manage your activities Outfield is your app. Here's how a field rep uses Outfield to manage accounts and

save driving time.

7:30 AM
Mike, a field rep, plans his day by first scanning his territory and recent activity.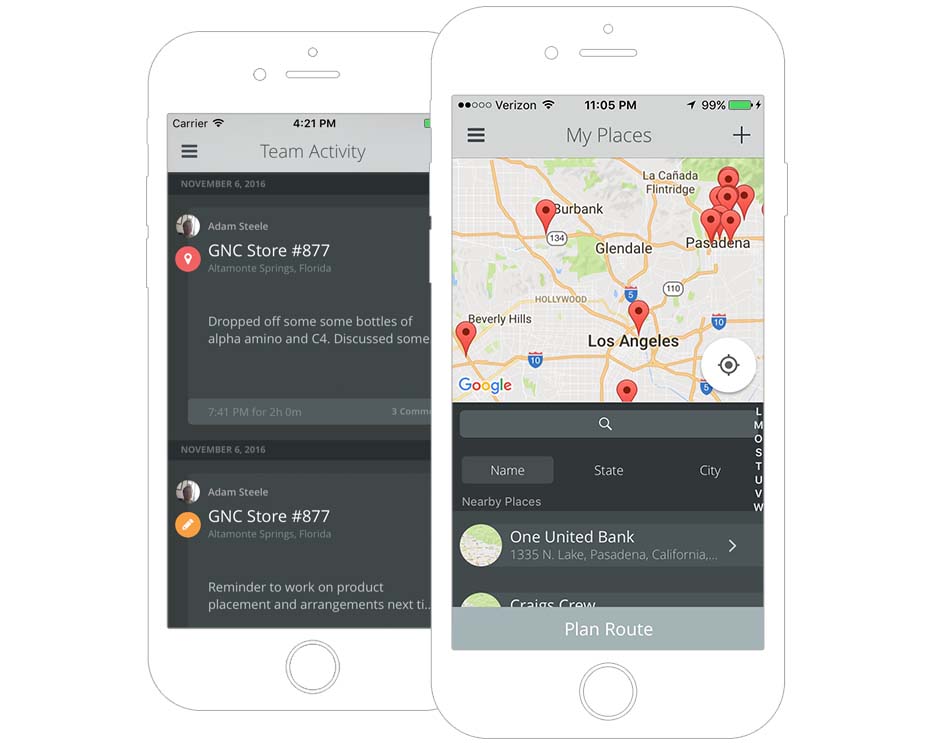 7:50 AM
He loads up the accounts that need attention today and plans his driving route.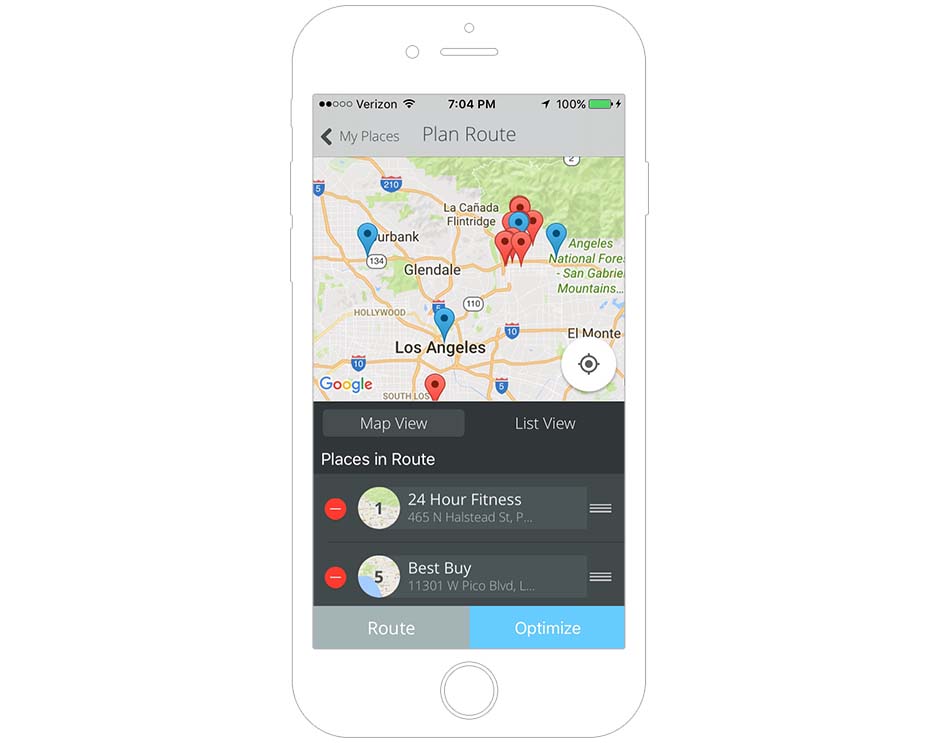 7:55 AM
To compare, he has Outfield optimize his route which reduces his driving time by 1h 15min, allowing time to visit one extra account today.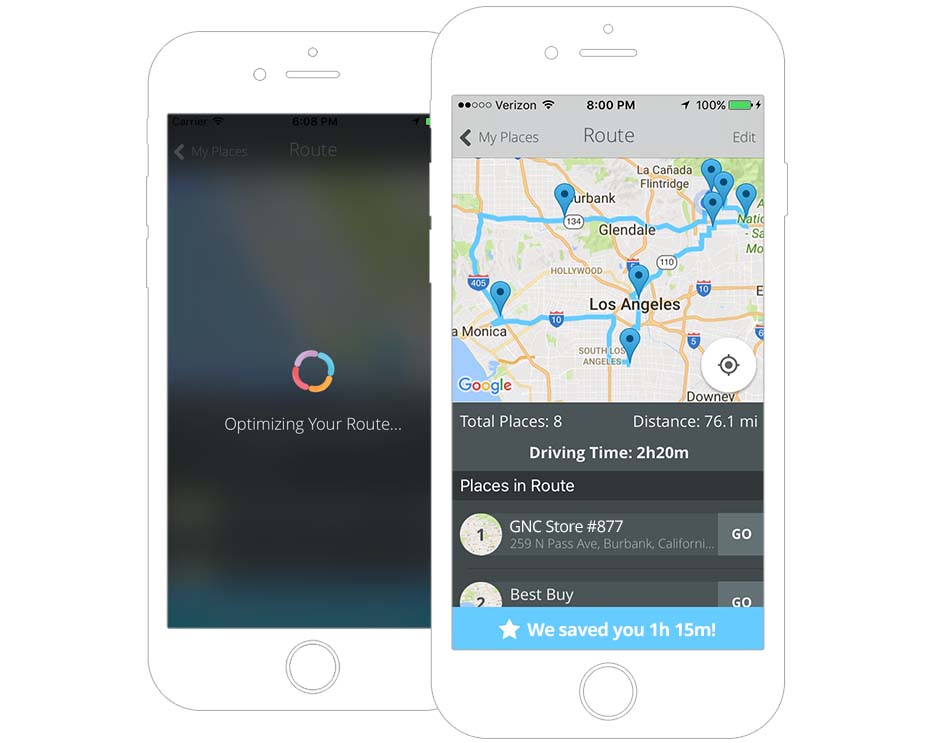 8:30 AM
Mike arrives at his first stop, looks at its recent activity to bring him up to speed, and starts his check in. Time to make it happen!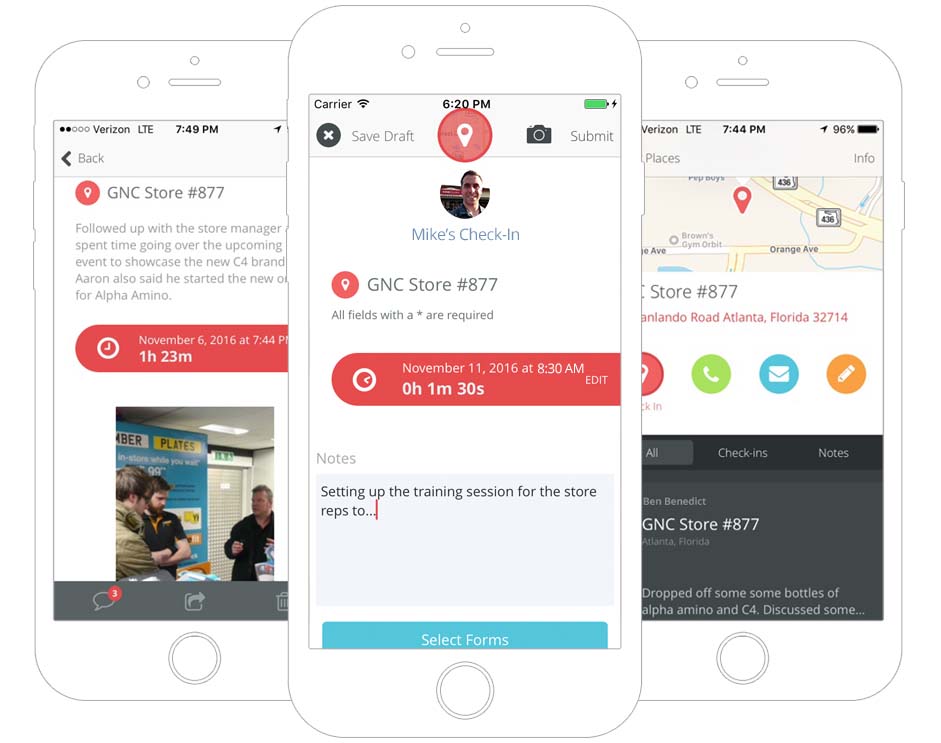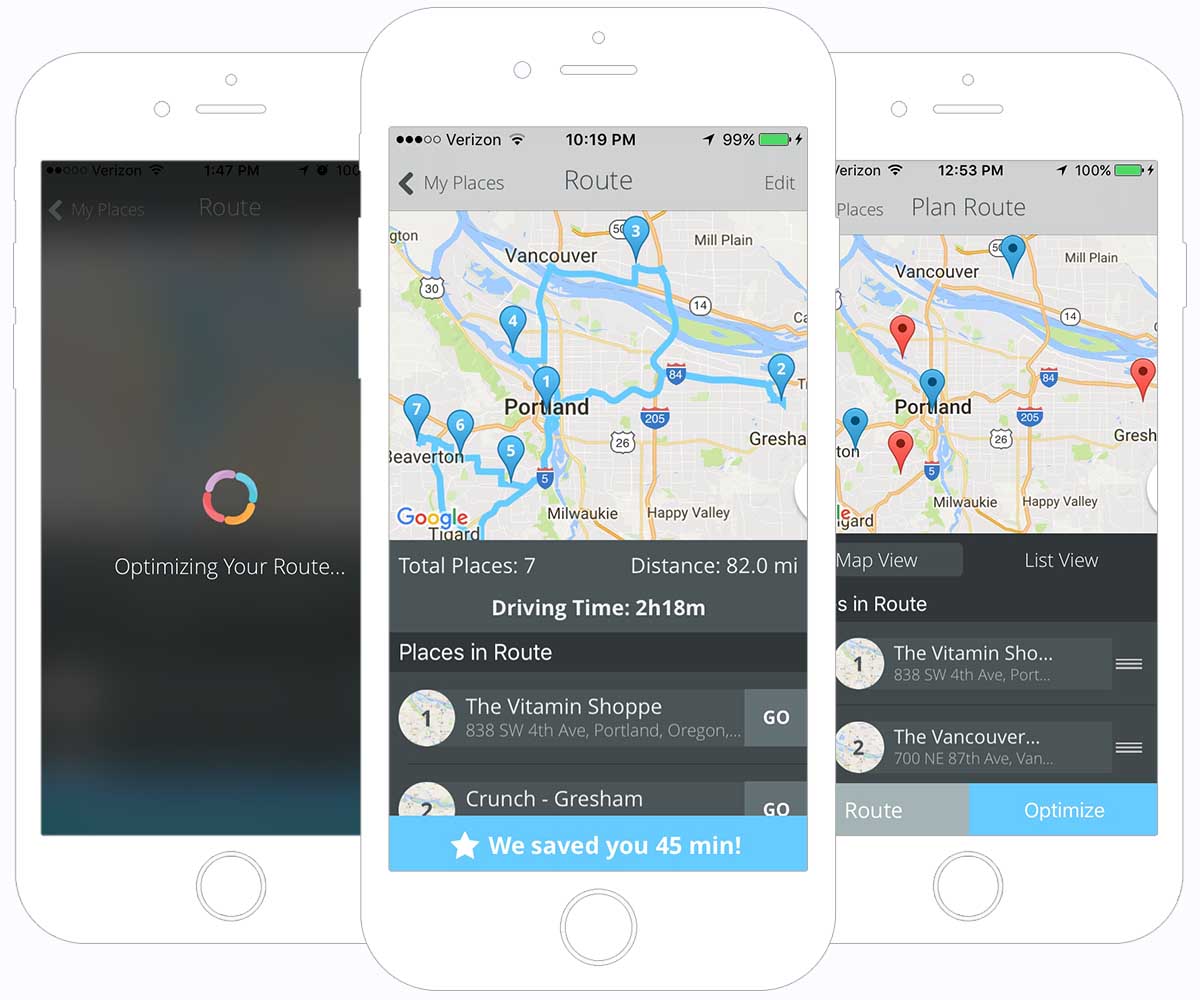 Optimize

Your Route
Don't spend unnecessary time in your vehicle. Outfield gives you power over your commute. With route optimization, you have the tool to make your travels more time and resource efficient. Its ability to predict your commute based on a combination of historical data & real time events reduces your windshield time, allowing for better field execution.
Manage Accounts
On-The-Go
Account management should not be tedious and time consuming. Now managing your customers is made simple. You can quickly create & attach visit activity, notes, photos, as well as maintain and access critical information about your buyers in a fashion that meets your workflow patterns.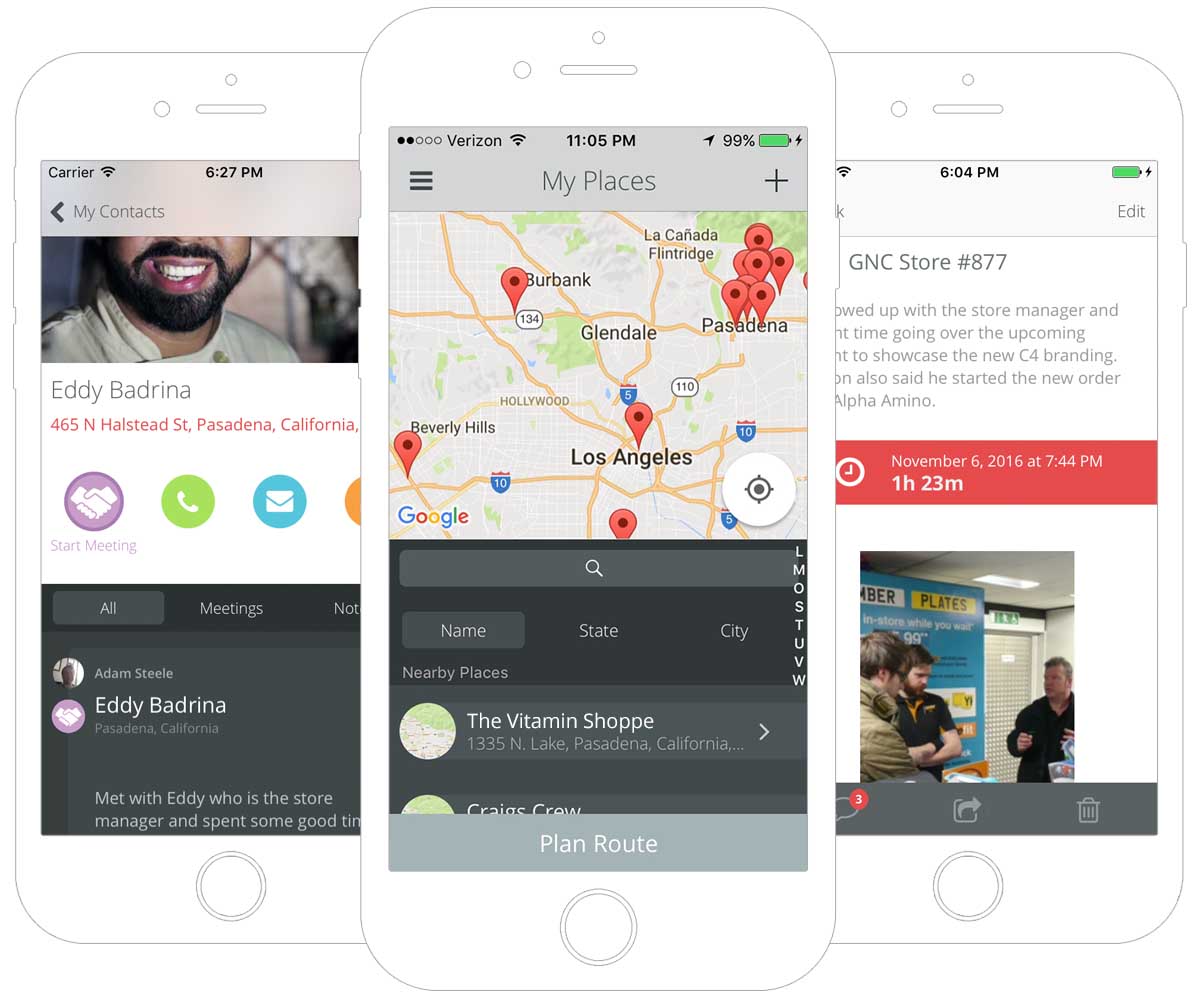 We Lead The League In Assists
Trusted by Fortune 500 companies on down to small teams. Here are just a few of our happy customers...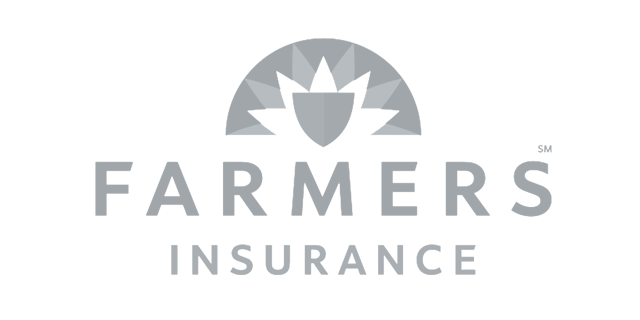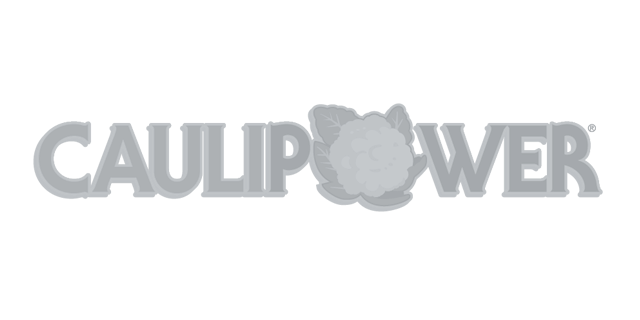 "It's a great sales tool. It has helped me in prospecting new business. I just landed an account that purchases $72K/yr in Honda parts all due to the Outfield prospecting search button. My manager is stoked."
Tim McGinley, Account Manager, Right Honda & Toyota

"My outside sales reps use iPads and the mobile app to easily enter and track their visits and people leads. They simply "check in" automatically. It helps a LOT on productivity and followup."
Derrin Jones, Franchise Owner, Experimac

"Outfield's League Play has created comradery and a competitive spirit in my team and everybody loves it. We love the lead changes, nicknames, we share screenshots all the time and knowing who is on fire! It's really helped with my team morale and has brought us together."
Christina Welsh, Retail Director, GPen

Easily Integrate With 4000+ Apps Out-Of-The-Box
Save time by automating your workflows. Outfield makes it easy to link any of the important actions you perform in Outfield with your other business apps. Here are just a few of the many possibilities.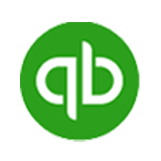 QUICKBOOKS
Closing a deal in Outfield creates an invoice in QuickBooks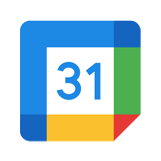 GOOGLE CALENDAR
Adding a Google Cal event adds a stop to your route in Outfield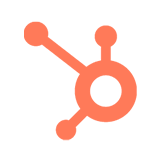 HUBSPOT
New form submission in Hubspot creates a lead in Outfield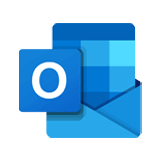 OUTLOOK
Adding a meeting in Outfield sends a followup email via Outlook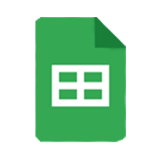 GOOGLE SHEETS
Updating an account row in Google Sheets syncs to Outfield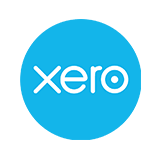 XERO
New quote in Xero creates an account note in Outfield
We're on a mission to make field sales
more rewarding for reps to improve & perform well.

Schedule Free Demo
Copyright © 2022 Outfield. All Rights Reserved.